2016 is steadily under way but we are still occasionally writing 2015 on our checks (do most people still write checks these days, even?), and looking back at some of our favorite media moments from last year. 2015 was a year that kept all of us at GQ especially busy with schoolwork, professional challenges, and all sorts of other Real Life Stuff™. When we weren't burned out on adulting, we found escape in some good books, which we'd like to revisit now. After you check out some of our faves, won't you tell us what you read and loved last year? And while you're at it, what books are you looking forward to in 2016?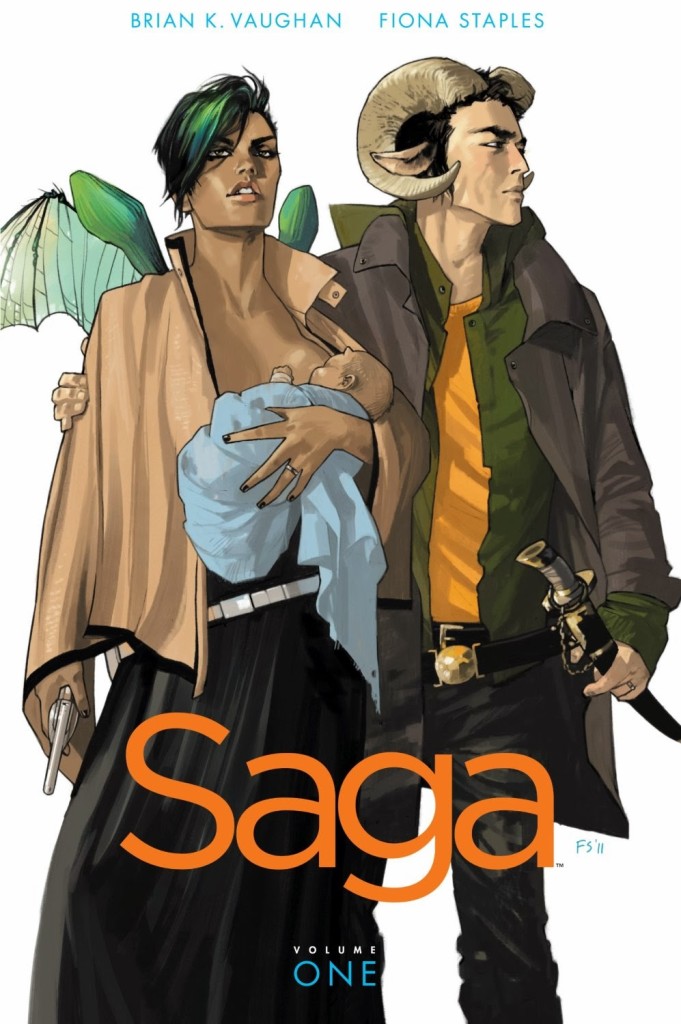 Saga (Volumes 1-5) by Brian K. Vaughan and Fiona Staples
After outright devouring all five Saga volumes, the only question I had was "WHY." WHY didn't I read this sooner, WHY am I giggling so hard, and WHY is my heart breaking? Saga embodies the best of a great story: a swashbuckling pair of star-crossed lovers and their growing family hurtle throughout space, on the run from various baddies. In addition to the revolutionary act of loving "the enemy," Saga touches on the little things along the way – marriage, parenthood, getting off on the wrong foot with your in-laws, and fleeing your murderous ex-girlfriend. Fiona Staples' beautiful artwork is a most welcome and delicious icing on this sci-fi cake, as it's refreshing to see women draw women, no matter how fantastical and mythical. Marko + Alanna 5ever. – Lois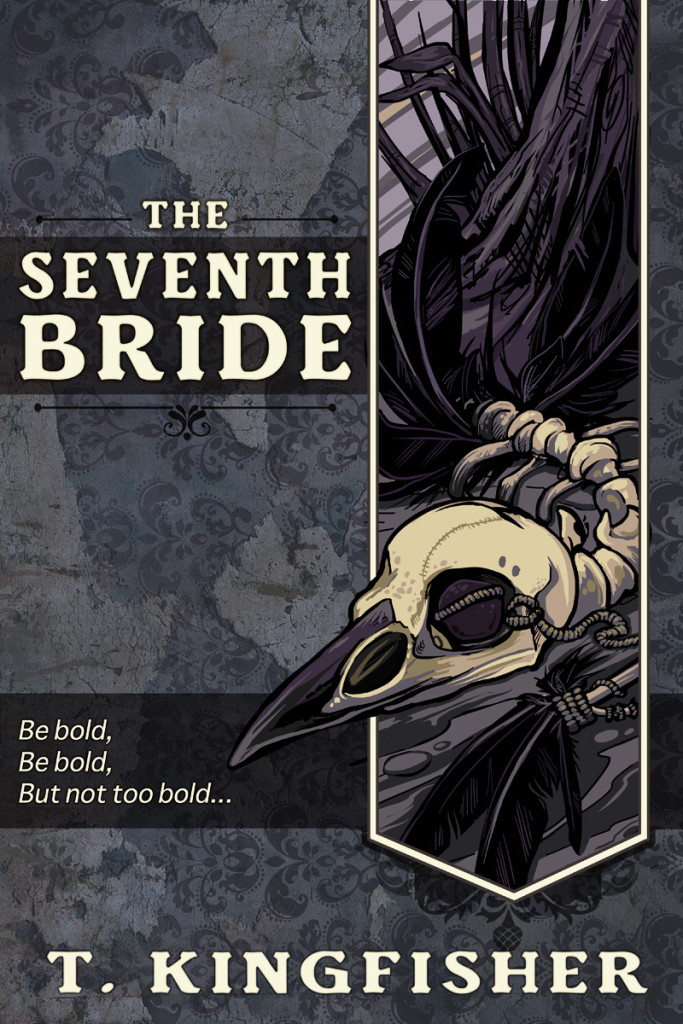 The Seventh Bride by T. Kingfisher
I am an unabashed and very loudly enthusiastic T. Kingfisher fan. I love fairy tale retellings and I love them even more when they've been refreshed with sparkly witticisms and feminism. The Seventh Bride was my jump-off point for the rest of T. Kingfisher's equally funny, tender, oftentimes quietly dark body of work. In this oddly hilarious Bluebeard revamp, 15 year old Rhea is aware that she is far too young to be married, much less to a sketchy wizard. But she has a hedgehog. And knows how to fight swans. She might get out of this alive. – Lois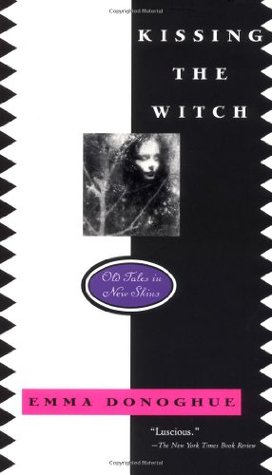 Kissing the Witch: Old Tales in New Skins by Emma Donaghue
Emma Donoghue polishes up and gives new skin to many favorite heroines of our childhood fairy tales – Cinderella, Snow White, Beauty – placing them in more sensual settings. Kissing the Witch is a collection meant for the purist, or the reader who's exhausted all of Angela Carter's bibliography and needs more, more, more. Donoghue's tales are seemingly soft and gentle, until you brush up against them and find that they're as cutting and grim as their original counterparts.
Bonus for: examining queer desire. – Lois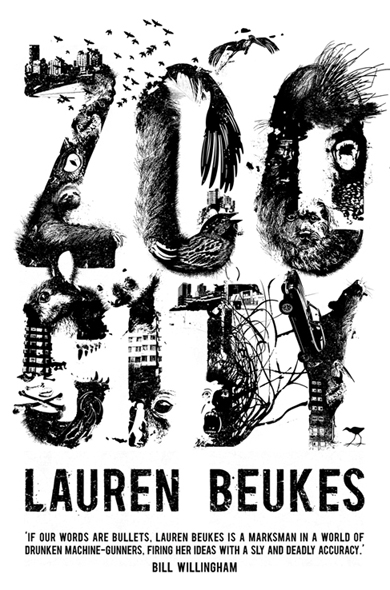 Zoo City by Lauren Beukes
A mystery adventure unlike any I've read before. The book follows the tale of Zinzi, an unwilling private detective searching for a missing pop star in an alternate present South Africa. Zinzi, like many characters in the novel, has an animal companion (much like the daemons in The Golden Compass). Except these companions are attached after one is convicted of a crime. The world building is intriguing, the characters are complex, and there's just enough magic to make it believable. I read too many series in 2015, but I actually wish this was one. I want to read more adventures of Zinzi. – Mace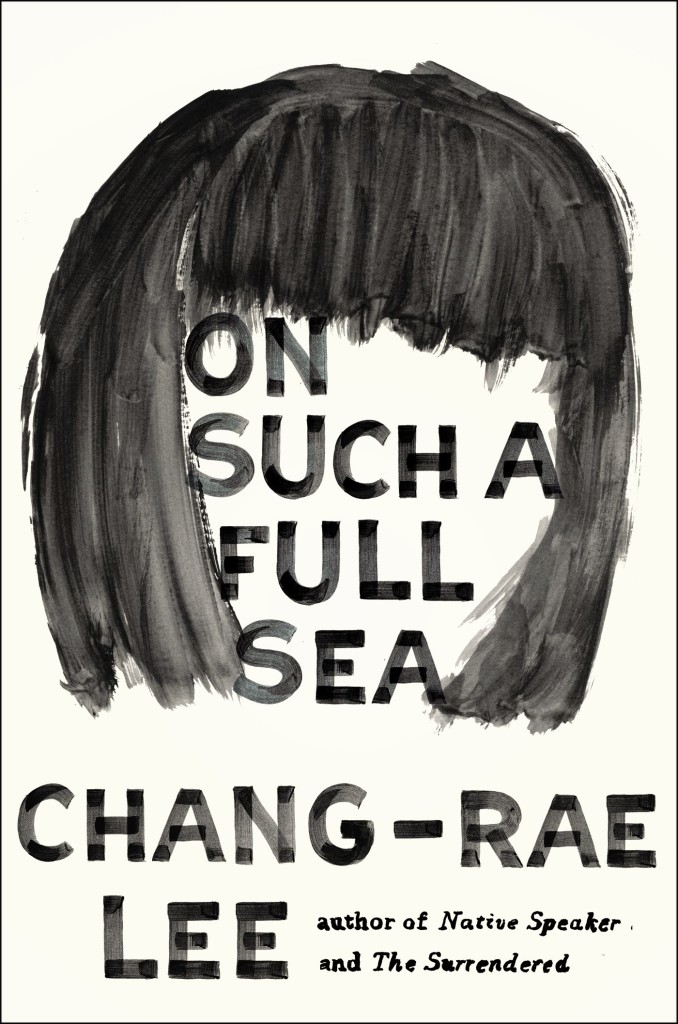 On Such a Full Sea by Chang-rae Lee
A teenage dystopian novel written for adults, in beautiful prose with real emotional depth. In a future America, Fan works as a fish-tank diver in a work colony named B-Mor (which used to be Baltimore). Her quest after a loved one disappears is destined to become legend. The tone and style elevate this book into something truly special. There's a fully fleshed out culture in this book, and I was sad when it ended. I listened to the audio version, which is phenomenal, though I'm sure my longstanding affection for B.D. Wong colors my review.
Also, do not read the Maze Runner series. – Mace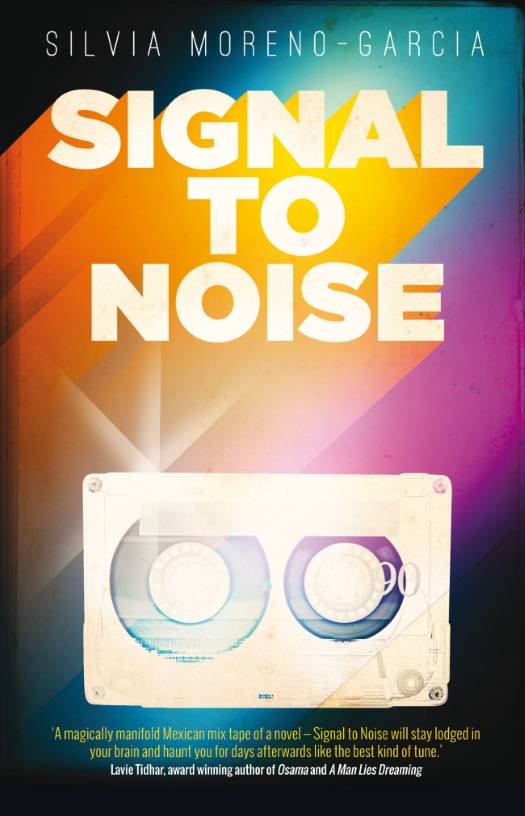 Signal to Noise by Silvia Moreno-Garcia
What if magic spells could be woven from the threads of your favorite songs, a particularly imbued LP feeling hot to the touch, ready to burst with power? You could punish a bully, find some spending money when your pockets are always empty, make a classmate like you. But would it be worth it, or enough to mend all that is achy and wrong in your life? Moreno-Garcia's coming of age novel set in Mexico City bristles with magic and emotional fragility that feel relatable. A quick, engaging read, it will have you reaching for your favorite albums and feeling like a teenager again. (Or, if you are a teenager reading it, it will make you feel less alone.) – Tanya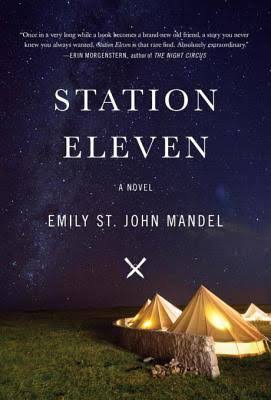 Station Eleven by Emily St. John Mandel
Dystopian fiction has been a popular sub-genre in recent years, with multitudes of disasters tearing apart the modern world, be they natural or man-made. Station Eleven stands out because of its emphasis on the emotional world of the survivors, particularly when it comes to preserving humanity, and finding ways to elevate every day from simply existing to actually living. The narrative focuses on various characters, like members of a traveling Shakespearean troupe, and it switches between the very beginning of the pandemic that brought modern life to a standstill, and the aftermath, with its new mythologies and ideologies that emerged among the clusters of survivors. I pretty much inhaled this book. – Tanya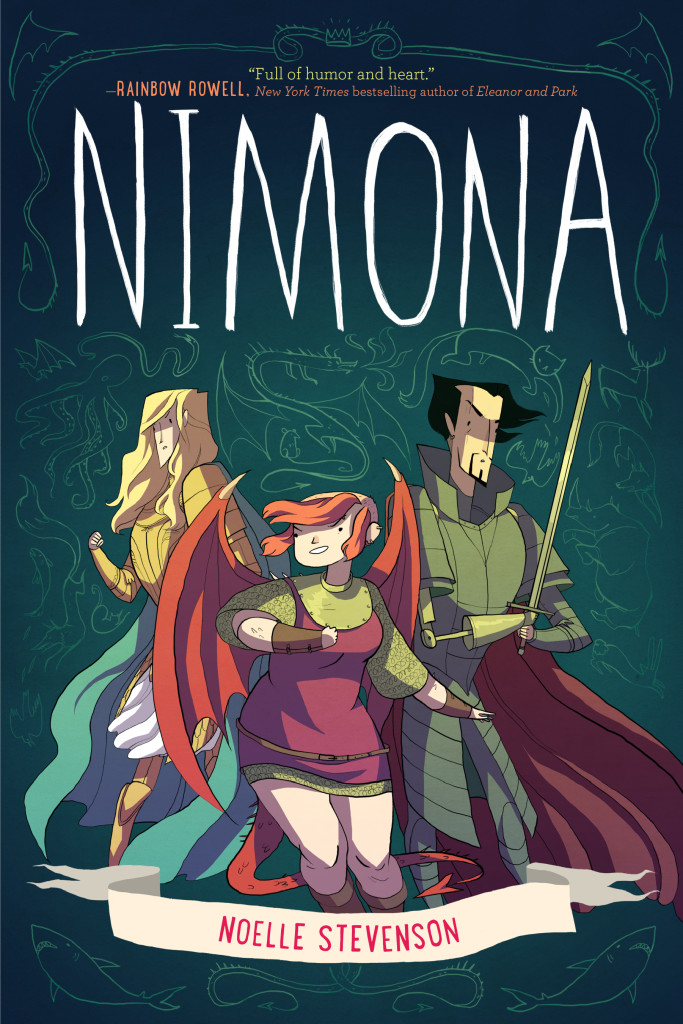 Nimona, by Noelle Stevenson
Those of us who have been on Tumblr for a few years know that Noelle Stevenson (a.k.a. gingerhaze) is a delight. She won us over with Hipster Lord of the Rings fanart, got herself a regular gig writing Thor and Runaways, and won an Eisner for Lumberjanes. Nimona, however, is her first published work, and it's Stevenson in her purest form. Nimona herself is a super enthusiastic ginger-haired shapeshifter with a casual mean streak, who wants nothing more than to help out the kingdom's foremost supervillain. But what starts as a genre-mashing, cartoonish goof quickly transforms into something deeper emotionally and psychologically. Yes, there's the surface-level betrayal and lost love that are part and parcel of genre fiction, but there's also the subtextual examination of the toxicity of gender roles and lingering effects of trauma. There is a reason Stevenson has gone from fan artist to comics star in just a few short years. – Rick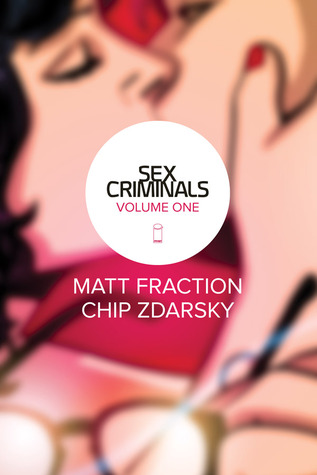 Sex Criminals Vol 1 & 2, by Matt Fraction and Chip Zdarsky
Sex really isn't a thing in print comics (that one high shelf at the comic shop notwithstanding). Sex that isn't exploitative or completely about the male gaze is even rarer. And sex comedies? Forget it. Which is a shame, because in real life, it's often silly, awkward, and just flat out weird. Sex Criminals isn't afraid to get weird. Suzie discovers pretty early on that she can actually stop the flow of time when she orgasms. This is, understandably, amazingly frustrating. Then she meets Jon. Jon has the same ability, and uses it to crap in his boss's ficus. Suzie and Jon pair up and rob a bank. They run afoul of a secret society of marital-aid-wielding vigilantes. But in all that weirdness, it's also a frank examination of growing up, repression, mental health, relationships, social mores and sexual attitudes that ground the surreal comedy in psychological reality. As a bonus, the collected editions also have appendices full of dirty jokes, if that's your thing. – Rick