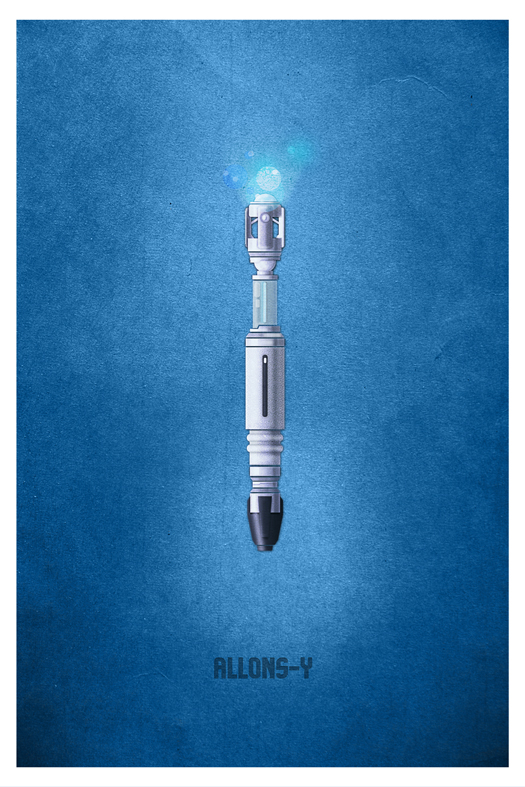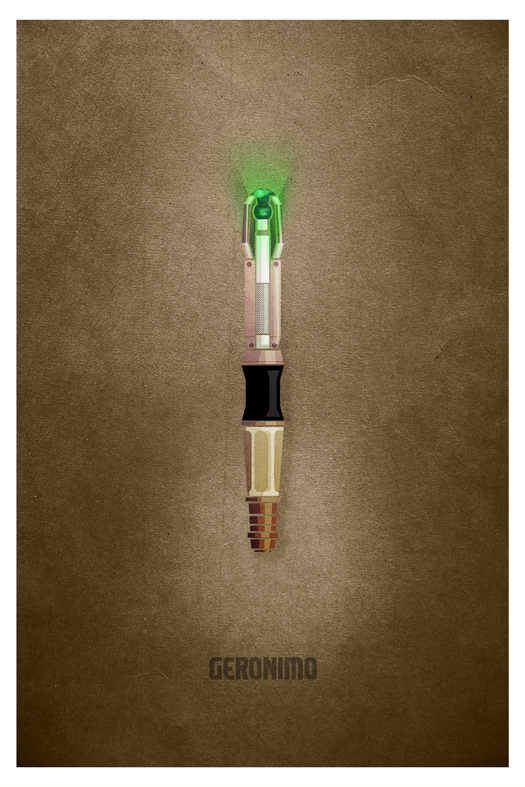 We got our first good look at Anne Hathaway as Catwoman recently, and the internet is abuzz with opinions (as usual, don't read the comments).
A baby boy named Rocky M Olsen III may be one of the luckiest kids out there. His nursery, decked out in swanky Star Wars fashion, is something that plenty of boys AND girls (of all ages) would fight a wampa for.
What's on your radar this week? Tell us in the comments!
Check out our previous Geeking Out posts.