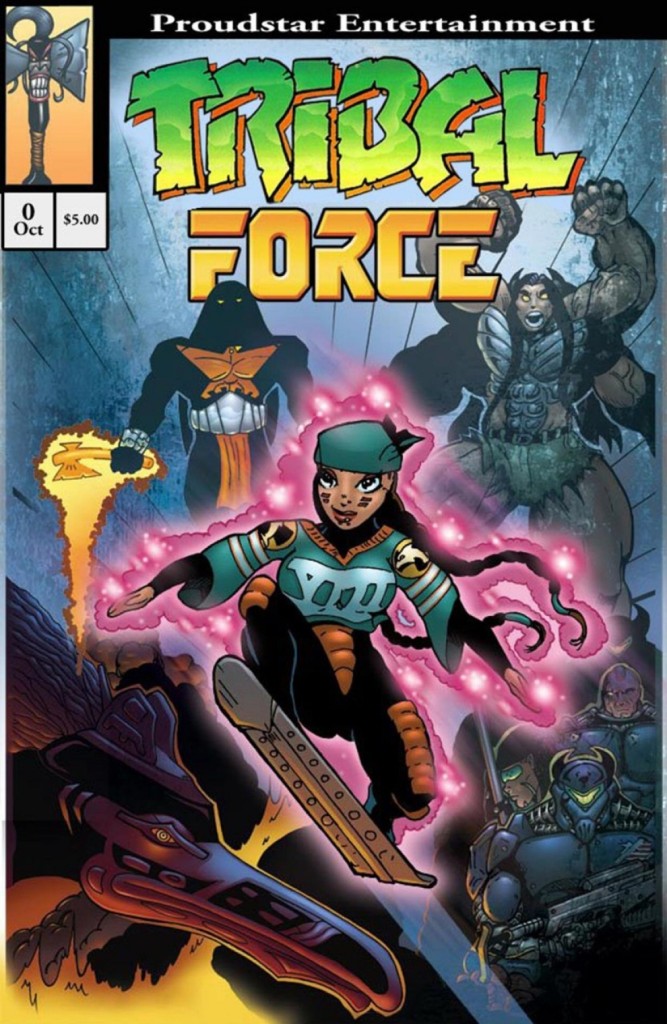 Roxanne Gay's review of the surprisingly feminist Magic Mike XXL is a real riot. Read it and giggle.
We are ready and waiting for Creed. See you at the theater!
A cute series of what the cast of Scooby-Doo would look like through the decades.
Was Facebook's script to turn your profile picture into a rainbow just a data mining opportunity? Maybe, maybe not. Meanwhile, many were also making their profiles purple as part of the #MyNameIs movement, a response to Facebook's "real names" policy.
Related to #MyNameIs, read this important personal essay by Zip.
We loved this promo for the Prime Crime slot, featuring Elementary and Person of Interest. Beautiful and alluring partners, indeed.
Ursula Le Guin's classic novel The Left Hand of Darkness will soon be available as an e-book!
The specs for Spider-Man and Peter Parker are pretty specific and pretty sad.
Lately there's been a (welcome) rise of Native American heroes in comic books.
Congratulations to Misty Copeland on her well deserved and historical promotion to Principal Dancer of the American Ballet Theater!
Long but worthy read: The New Yorker on Madeleine L'Engle
Ready to remodel your bathroom? Maybe these video game themed wash rooms will give you inspiration.
Jeff Goldblum as a centaur. Bye.