We at Geekquality sought out to find cosplayers at SDCC 2013 who broke the horrible bias that in order to cosplay a character, you must look exactly like that character. That is obviously a terribly restrictive idea, but one that seemed to be slowly rectified as the show floor of San Diego Comic Con was awash in diverse cosplayers.
We wanted to not only celebrate cosplayers who shattered the "expected" look for their characters, but also highlight cosplayers excited to come as under-represented characters of color throughout geek culture. Presented here in no particular order, as they are ALL fantastic, is a small gallery:
1. Gwendolyn (Saga, Image Comics)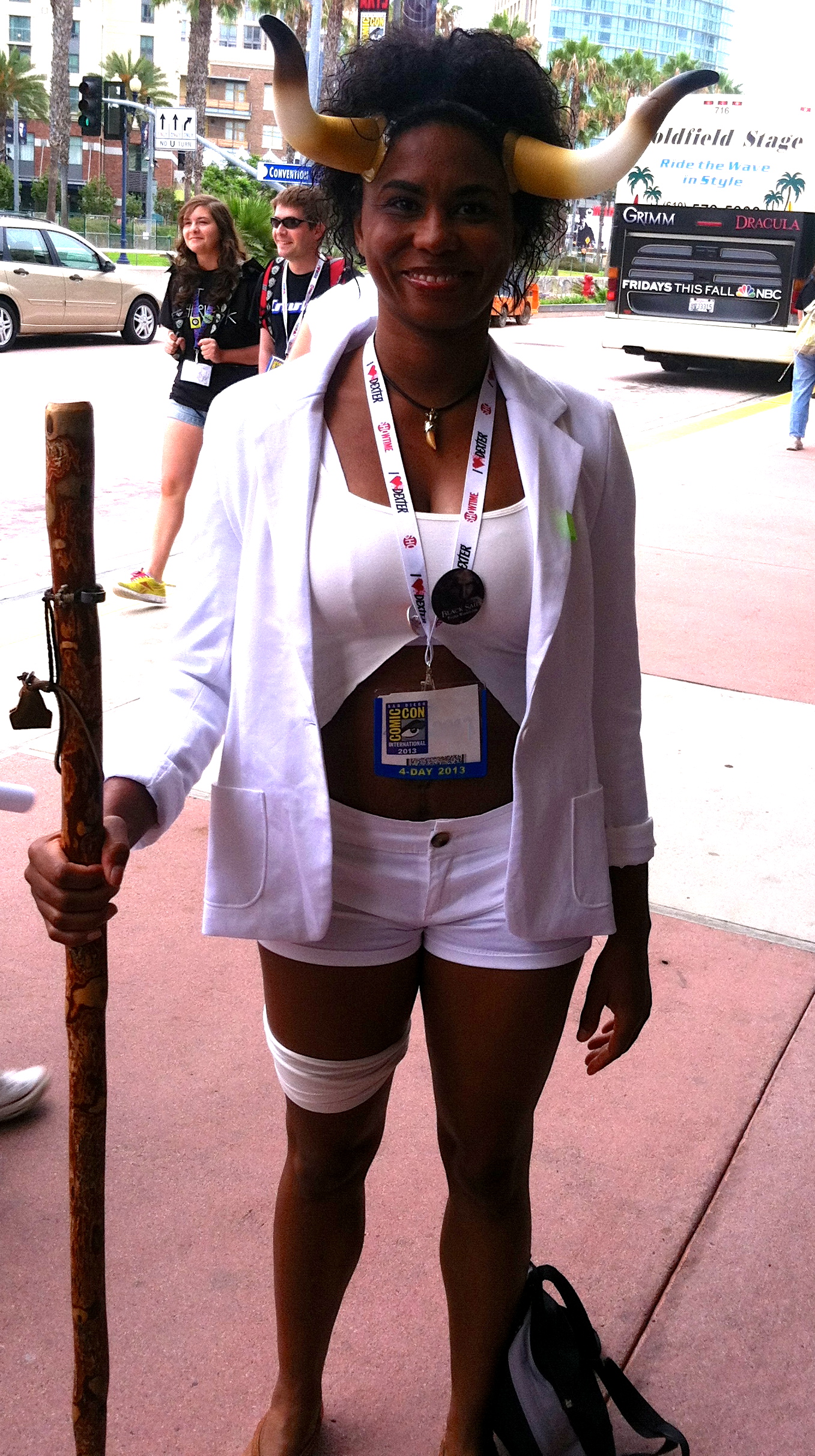 2. Aqualad & Zatanna (DC Comics)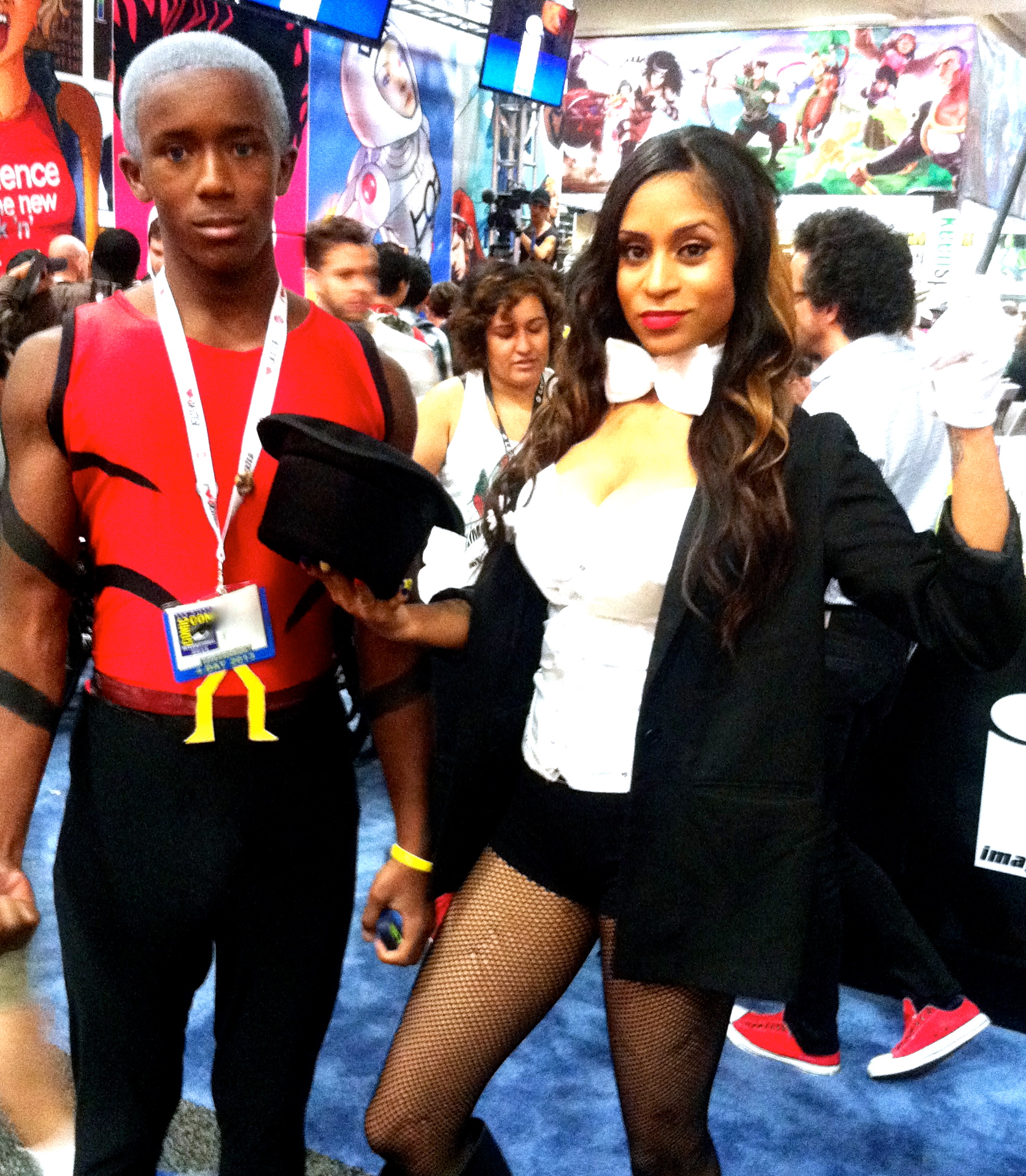 3. Eleventh Doctor (Doctor Who) & Black Widow (Marvel Comics)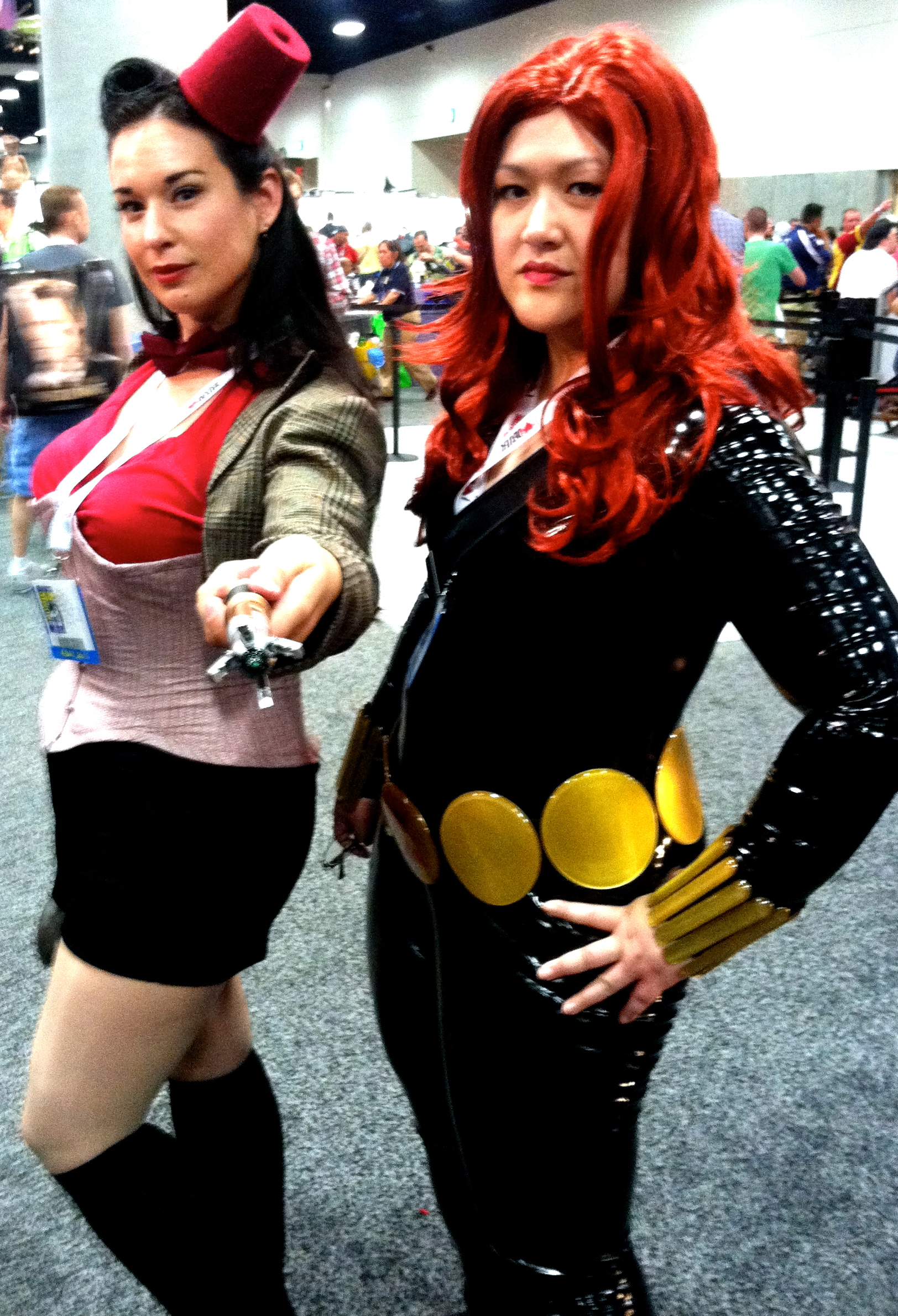 4. Wonder Woman (DC Comics)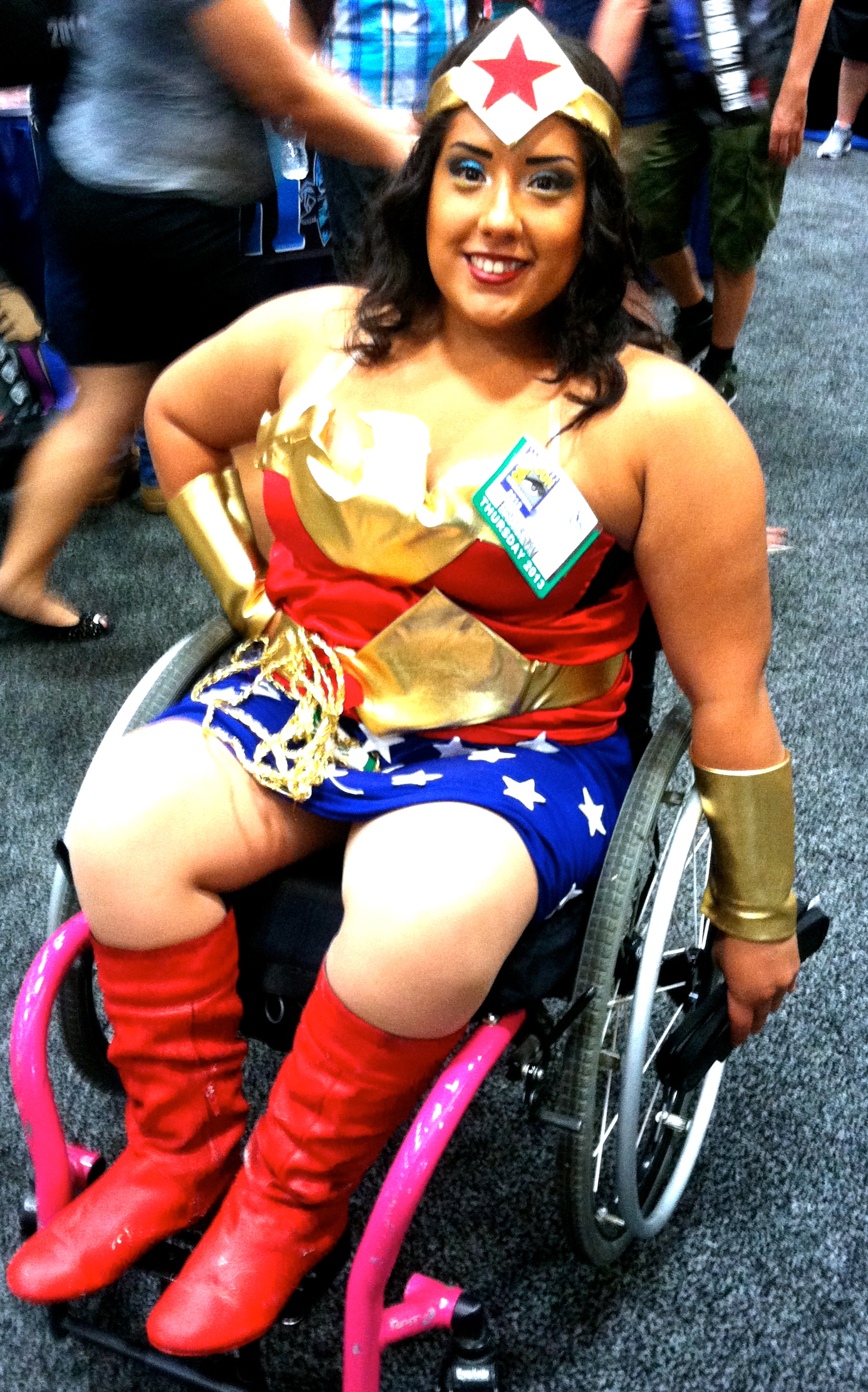 5. Miles Morales (Ultimate Comics Spider-Man, Marvel Comics)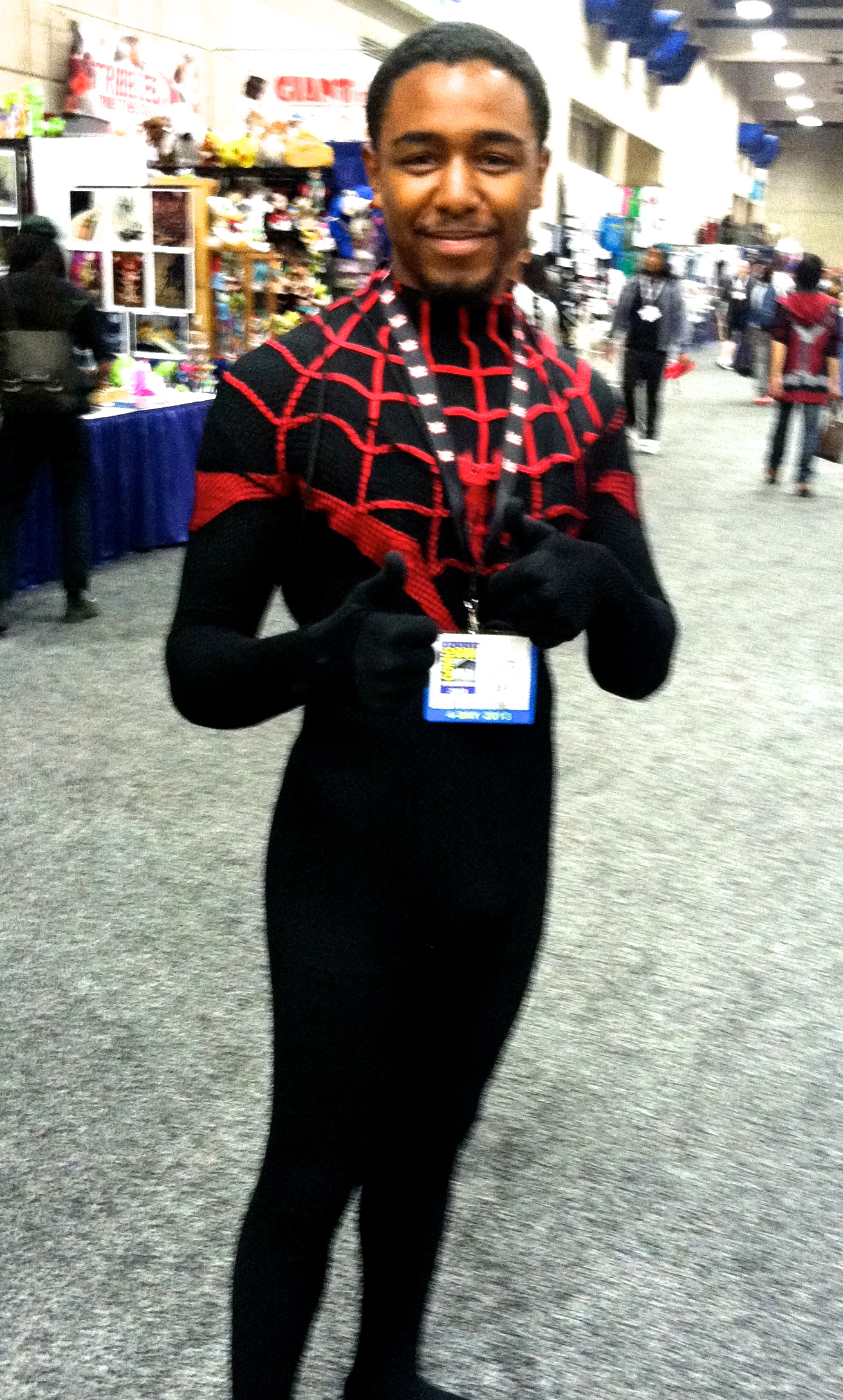 6. Fix-it Felix, Jr. & Sergeant Tamora Jean Calhoun (Wreck It Ralph)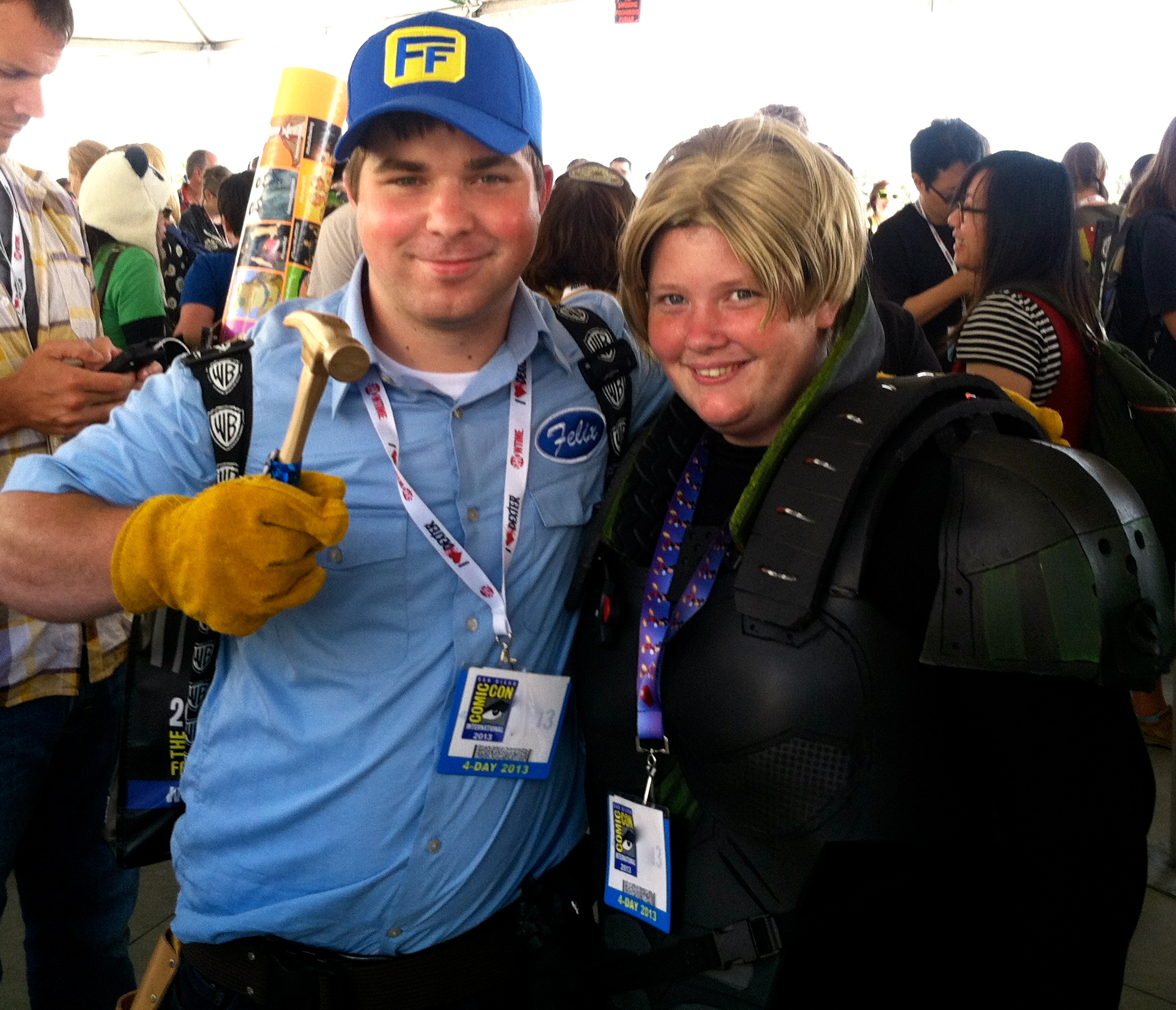 7. Green Lantern – Guy Gardner (DC Comics)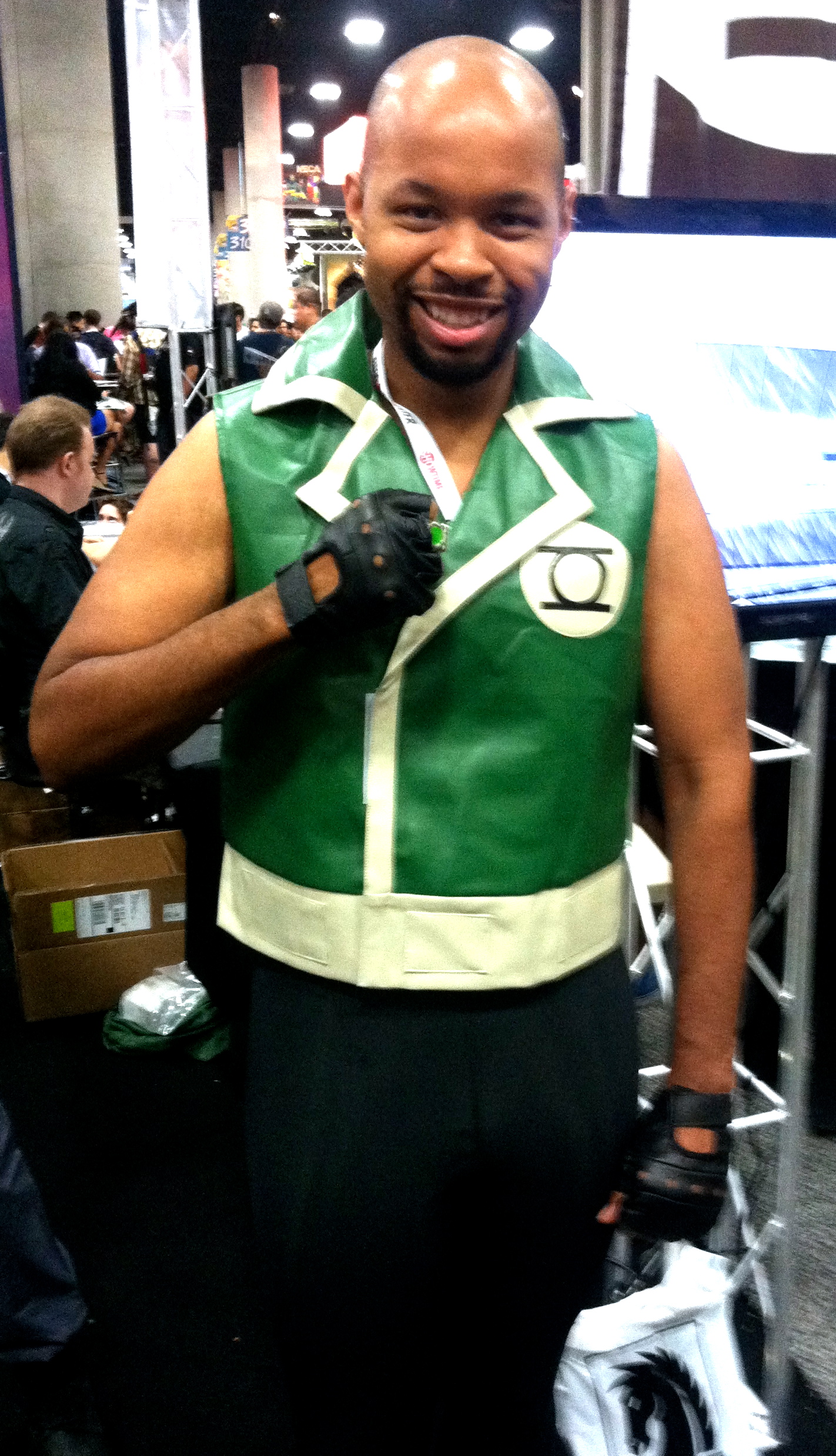 8. The Queen of Hearts (Alice in Wonderland)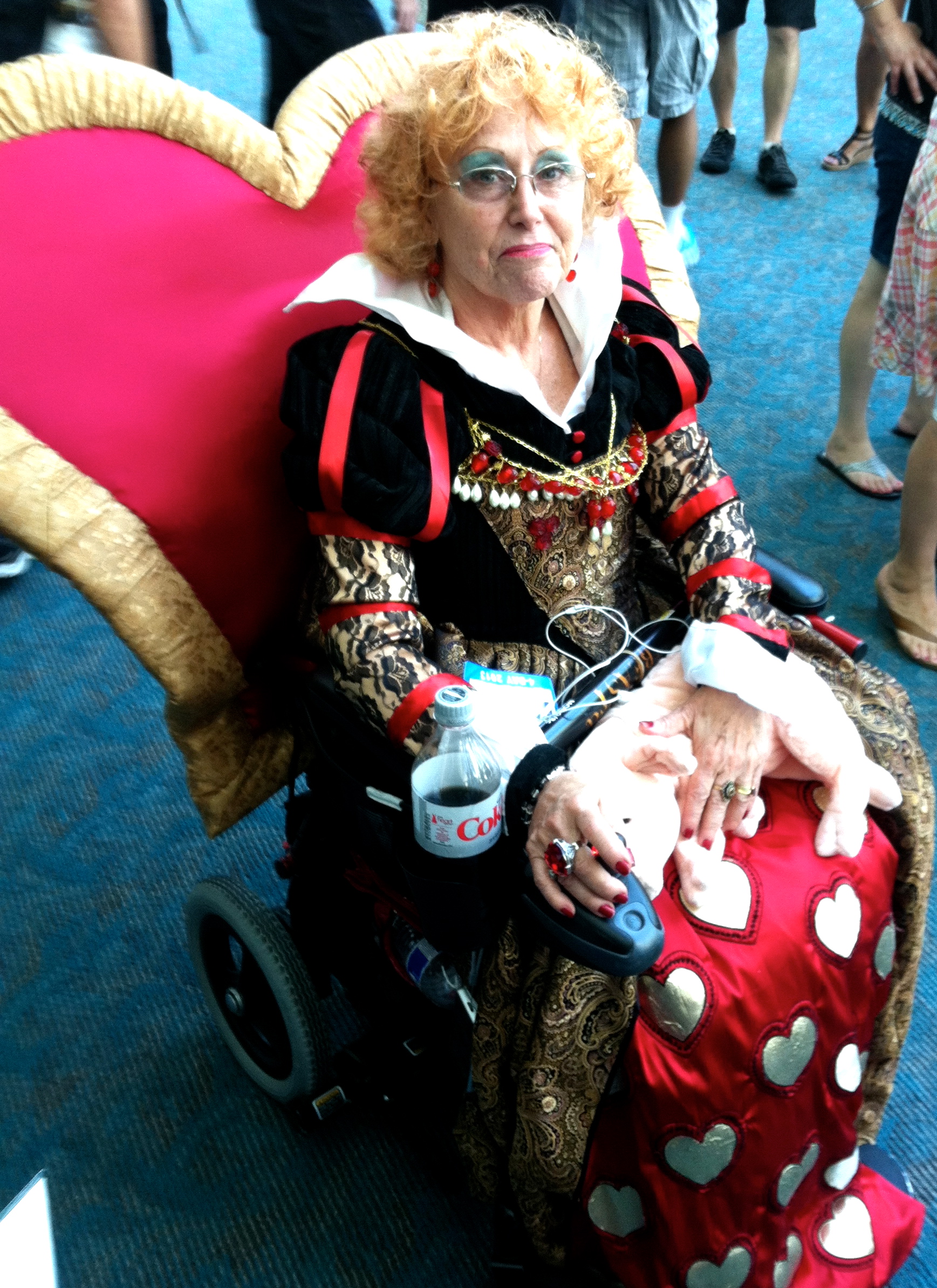 9. Link (The Legend of Zelda)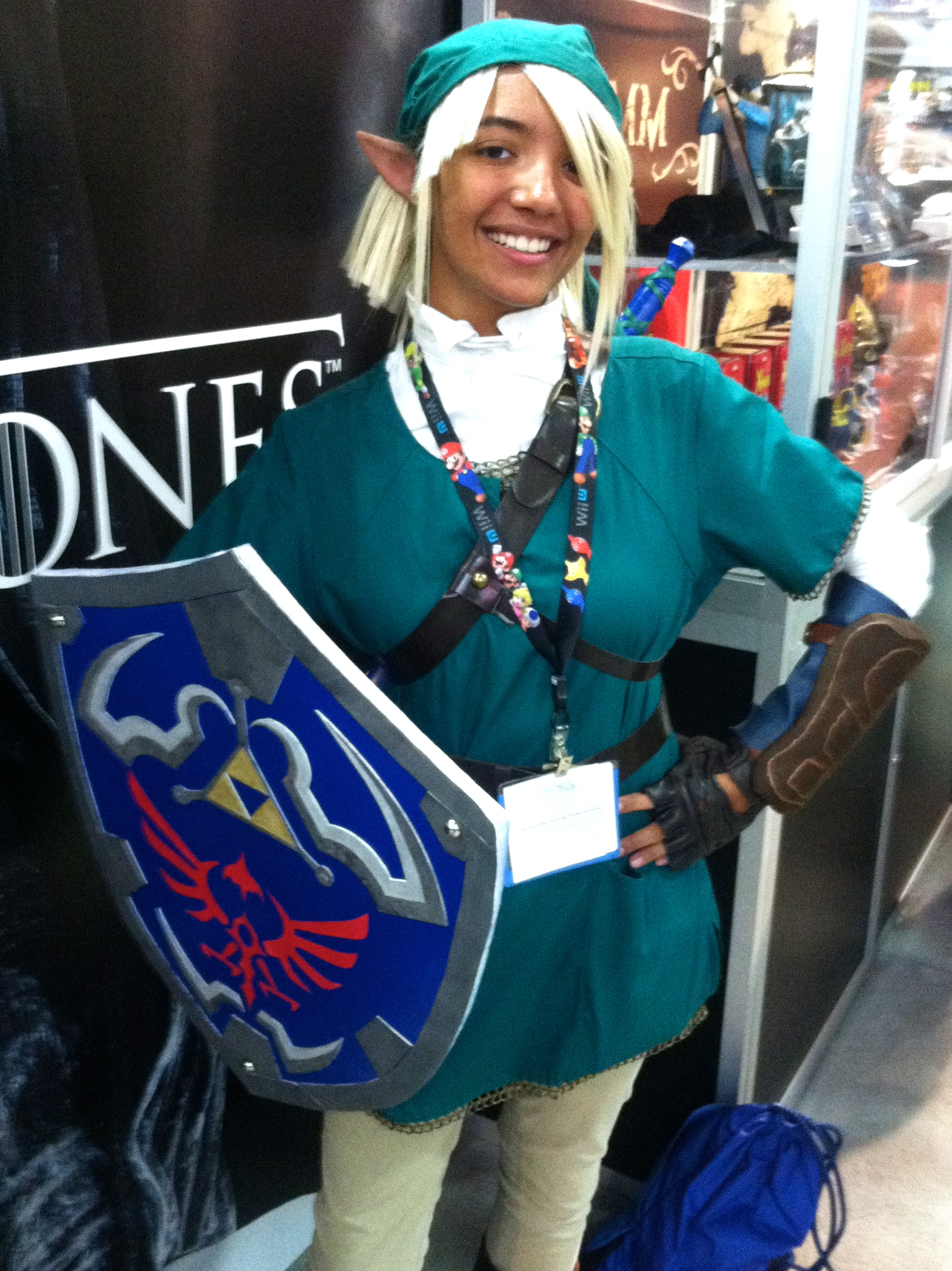 10. Korra (The Legend of Korra)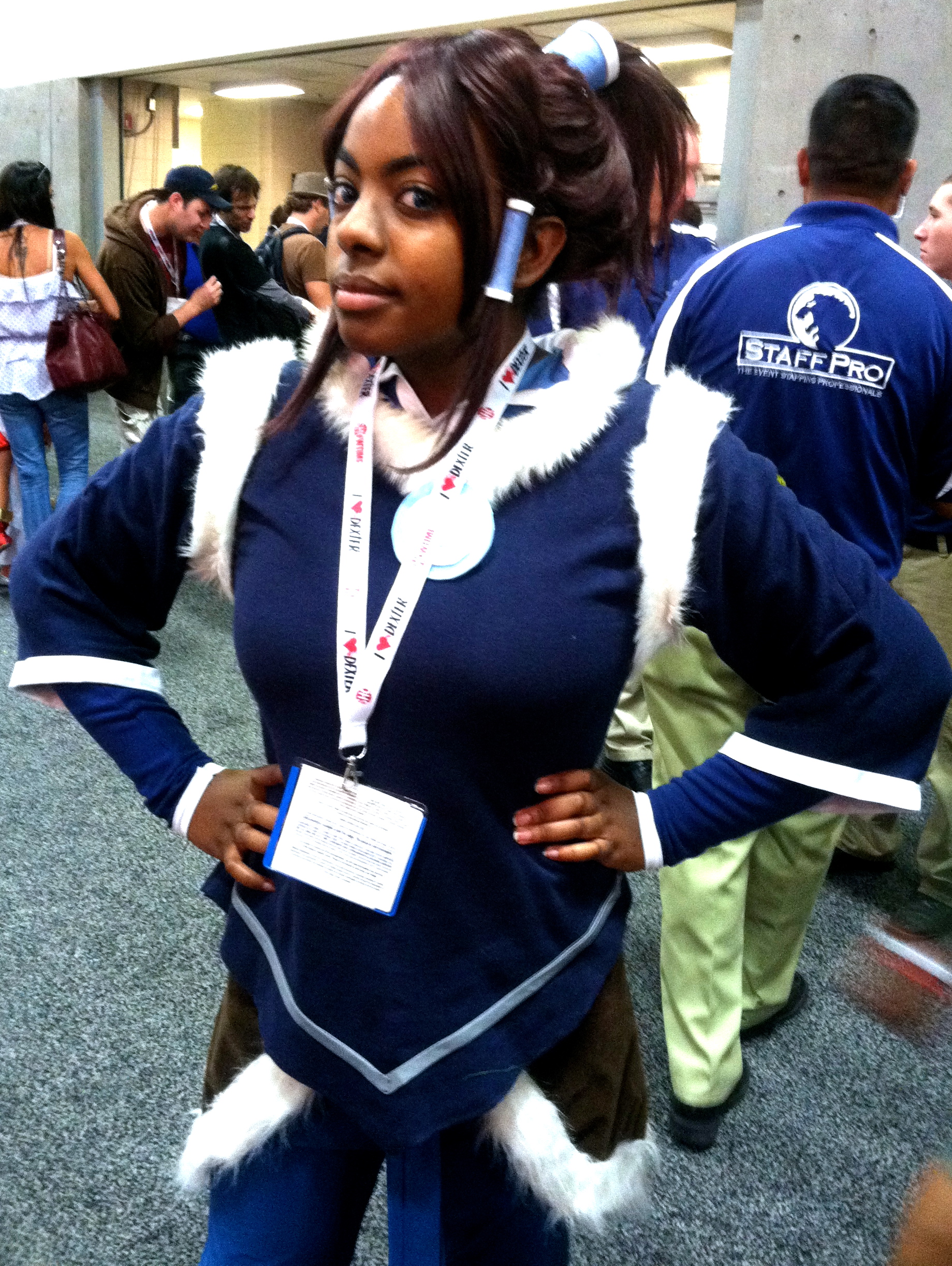 Unfortunately, these photos were taken on the fly (with an iPhone), but hopefully all of this amazing cosplay comes through loud and clear.
We did obtain verbal permission to take and use these photos on the website, but if you are a cosplayer featured here and would like us to either add a name credit, or remove your photo, please email us at info@geekquality.com, and we'll sort it out.
For everyone that did let us use these photos, thank you! Celebrating cosplayers like you will hopefully inspire new people to be as amazing and creative as you are.