We're going to get very serious for a moment, because we're mad (no, LIVID) about the passing of an Arizona bill that would allow doctors to withhold prenatal information from their patients if they believe that information may lead to the mother choosing an abortion. This is all under the guise of cutting down on "wrongful birth" and "wrongful life" malpractice suits, but really it's just another example of politicians chipping away at women's reproductive rights. The more people know about this, the better.
Now then, onto this week's list of geeky items of interest: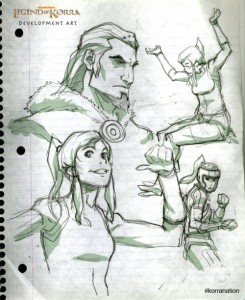 We're loving this gallery of photos from Comic Con India, which took place last month. It's a great reminder of how connected fans are across the globe, being inspired by the same stories and heroes.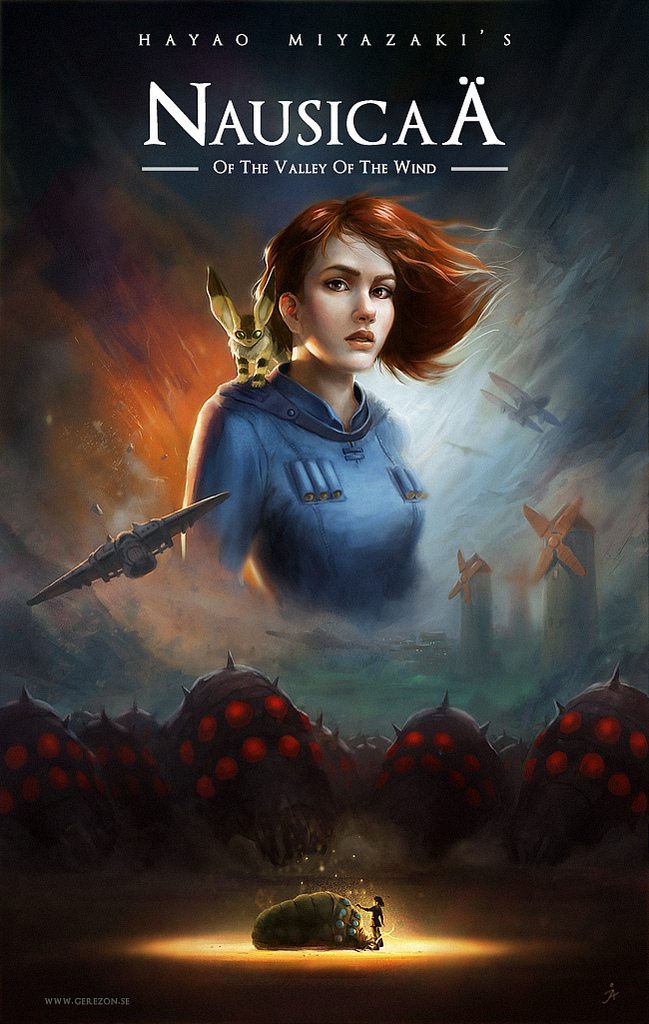 What's on your radar this week?
Check out our previous Geeking Out posts.