At this point, I'm starting to no longer be a fan of that AMC show where a bunch of fools stand around being unlikable and ridiculous, i.e. The Walking Dead. To say that I have a lot of words and feelings about the misdirection of the show is a grand understatement. Amid that smorgasbord of sweat, guns, and misinformation, one sliver of hope emerged: Glenn, or as Moxie calls him, "my boyfriend Glenn."
I was terribly afraid that he'd be lost in the shuffle this past season, as the writers seem intent on sacrificing all creative resources to the sole purpose of fleshing out Daryl Dixon. (Remember T-Dawg? Me neither.)  With the series return yesterday, it's still early to say where Glenn's story will head. Watching last night's episode was intense, as you could tell from our mini live-tweet (SHUT UP, Glenn, where IS your sense of preservation?). For now, though, he's managed to hold on to a storyline that involves a delicious little bit of spark with the lovely, albeit forbidden and fickle, Maggie Greene.
Sex and romance will always find their time and place, no matter the storyline or setting. So far, Glenn has proven to be an intelligent and crucial member of the group, being the only person that displays any damn sense. As much as the fandom loves and appreciates him, however, we know that guys like Glenn don't really get the girl – the white girl at that. So forgive me for saying this, but watching Glenn and Maggie make out for more than three seconds at a time, straight on, is kind of groundbreaking for this moi.
I'm not completely fooled though. Whatever mild triumph I feel when Glenn successfully interacts with Maggie (sexytimes in aisle three, anyone?), it is always tempered by a grim expectation that it's not going to last. Something –  like a small penis joke, most likely courtesy of Shane – is going to skew the story arc in a stupid direction. My cynicism isn't totally unreasonable.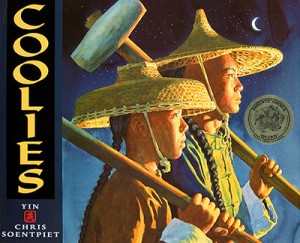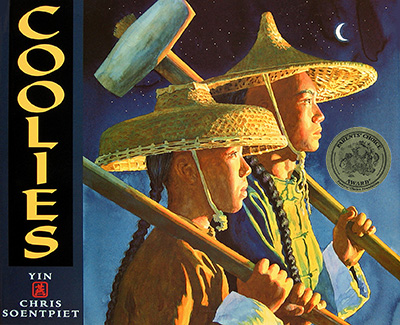 People of color most often get stuck with played out tropes, serving as stereotyped totems thanks to lazy writing and racism. Black women end up as dumbly subservient mammies, or the brightly bitter, teeth sucking sapphires/Jezebels, while black men are brutish and dangerous in their voracious appetite for rape and white flesh. The fetishes that focus on Asian women range from the subservient mute, to the hypersensitive, coyly kinky geisha, or the ever dominant Dragon Lady, as dictated by the fantasies of the white male gaze.
The Asian man has his own set of conflicting lenses through which he's seen. He is either emasculated and humiliated as an incompetent eunuch, or demonized as an uncivilized brute in need of a Miss Manners session and some strong Christian salvation (a la Anna and the King). Whichever trope he navigates, he's just not likely to get the girl, because he's either too weak or too depraved. If he does land a romantic jousting partner, it's within the "safe" arms of another minority, preferably his "own kind," or within the famous "Asian Man/Black Woman" arc, as beautifully demonstrated by John Cho and Gabrielle Union in Flashforward.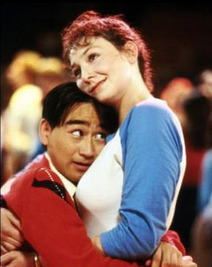 Is there anything wrong or fake about these relationships? Absolutely not. But if even Will Smith can't "get the [white] girl," guys like Glenn don't stand a chance. As it was adamantly vocalized by the likes of the KKK in the past, the implication still exists that women are off limits to POC and are reserved for the superior (i.e. white) penis. I wager that if Kirkman hadn't written Glenn and Maggie together in The Walking Dead comics, this relationship would not have materialized in the TV series. Still, it is on the show for now and I'll give it a chance at least until the end of the season, although I feel like for the relationship, as well as for Glenn's story in general to survive, some pitfalls have to be avoided.
Maggie may be a hothead, while Glenn is more easygoing, but there is a difference between being gentle-but-firm and just plain submissive. If only it were up to me to grab them by their shoulders and talk some sense into them, instead of them having to take relationship advice from the likes of Rick, Lori, or Shane, with that "learn how to control your woman" shit. I'm getting tired of Maggie's mercurial BS – make up your mind already! She's not the end all-be all and her vagina's not magical, alright?  Ultimately, Glenn doesn't have to be grateful that Maggie would deign to ever be with him. She certainly can't be, nor shouldn't be, the only vehicle to help Glenn see his potential greatness.
And if I ever hear a small penis joke, so help you god (or whatever you worship), I will pull a Rick Grimes, weird pistol angle and all.