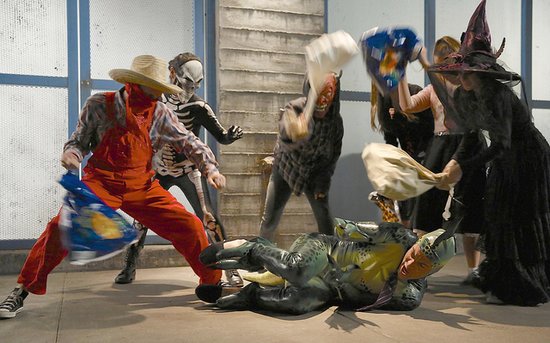 This Halloween has found us tired, sleepy, and sitting in piles of tissues surrounded by cups of tea and bowls of soup because of the cold season. Don't you feel it? Many folks have mentioned feeling especially tired these past few weeks. (Personally, we blame it on the dementors.)
Rather than leave you completely empty handed without our take on this ghoulish of holidays, we've done our part by compiling some links for your enjoyment. So if you're like us, planning to spend tonight under blankets huddled up on the couch with the TV, a book, or your laptop, here's some stuff.
For starters, here are some of our past posts on all thinks ghastly and spooky:
Elsewhere, across the web, we've picked a few worthwhile articles and resources for you: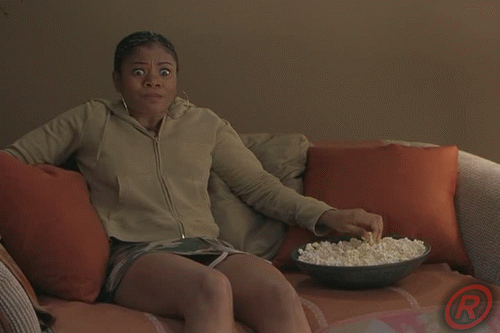 Last, but not least, because I'm trying to do the legwork for you, here are my suggestions for streaming Netflix movies to watch tonight. (If you don't have a Netflix account, Hulu has a pretty extensive library of free horror and suspense movies, but I can't attest to their quality.)
(Shameless plug time: my friend Marie and I just launched Cinema Midnight, our B-movie/cult flick movie review site, which currently has three spooktacular movie reviews for your enjoyment already.)
How are you spending Halloween? What movies are you planning on watching or games that you'll be playing, if you're staying in? Tell us in the comments!